Our company is one of the leading wholesale in Poland, established in 1989, and it is focused on trading top international brands like Mars, Ferrero, Kraft, Nestle, Coca Cola, Unilever ect. all over the world.
We also specialize in Polish products like Agrovita, Pudliszki, Wedel, Wawel, Maspex etc. which we export to countries in western Europe.
We are official distributor of international A-Brands companies like Ferrero, Nestle, Perfetti van Melle, Mars(Sweets&Pet Food), Coca Cola, Pepsi, Bahlsen, Heinz, Storck, JCB, Red Bull, Coca Cola.
We are also distributor of Polish brands like Wawel, Wedel, Pudliszki, Stoczek, Dawtona, Rolnik, Skawa, Maspex, Tago, IDC Polonia and many more.
Our main goal is to export any goods to businesses all over the world, from a mixed pallet to full container.
We have an extensive supply chain and excellent relationships with manufacturers, and distributors. If you have a particular brand or product that you're interest in, just let us know and we'll do our best to source it for you.
Join us!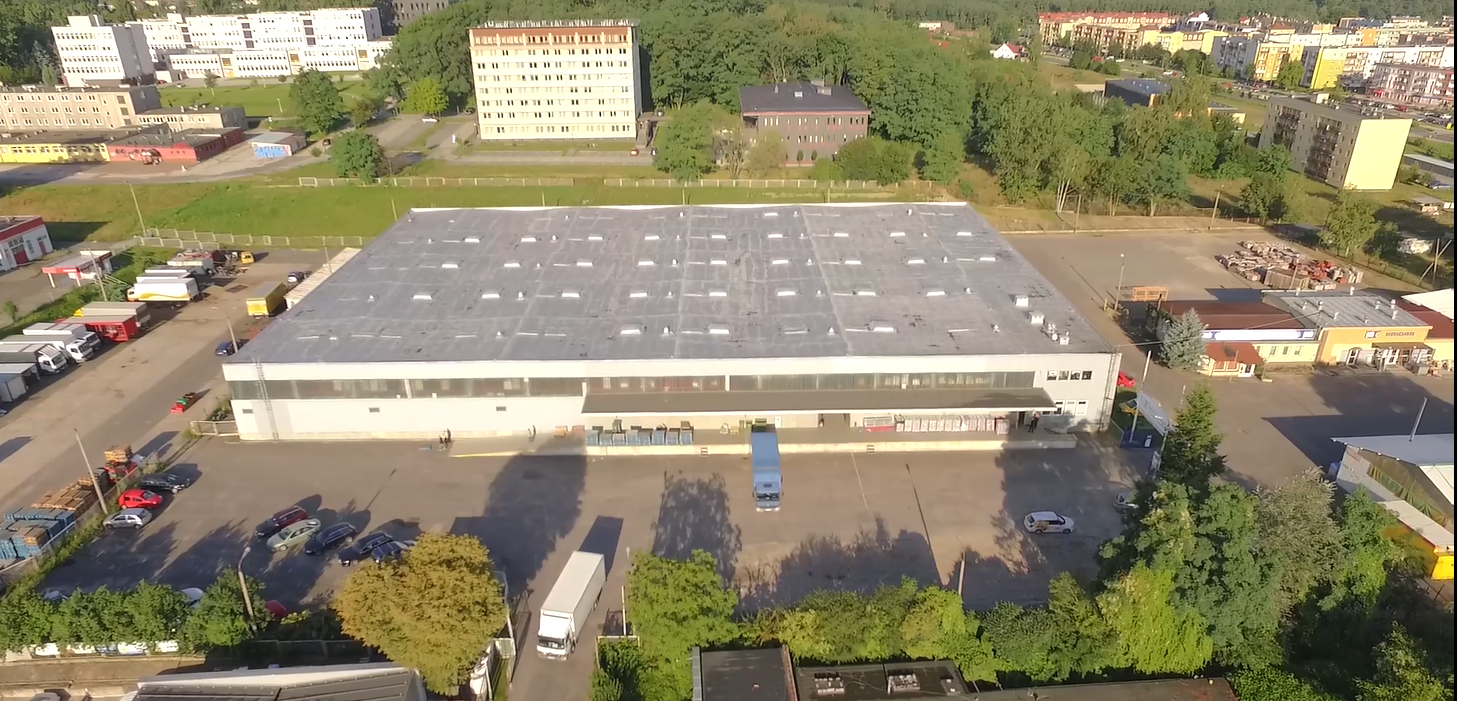 The exterior of the Company Oaza Sp. z o. o.(Headquarters)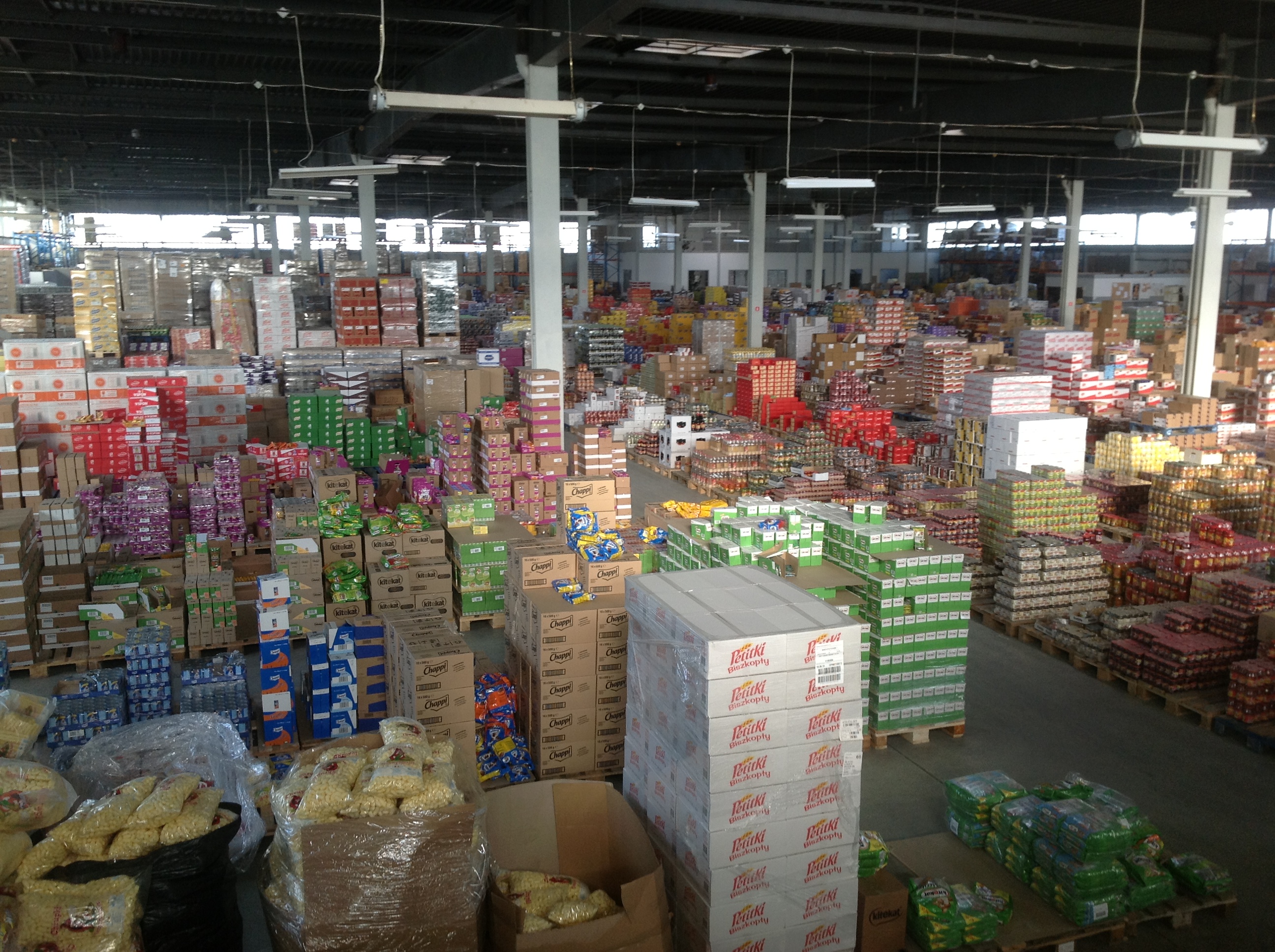 The interior of the Company Oaza Sp. z o. o.(Headquarters)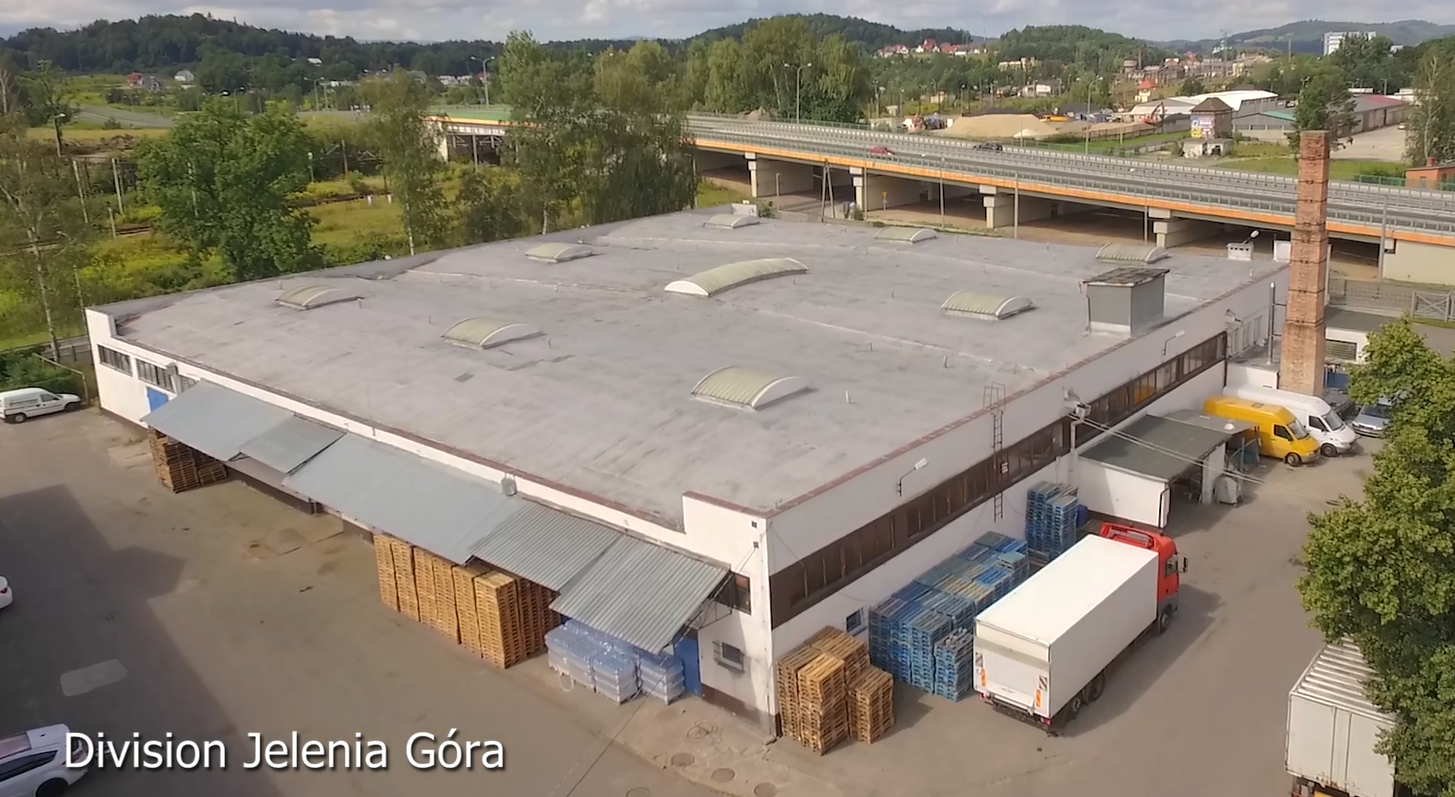 The exterior of the Company Oaza Sp. z o. o., Division #1 in Jelenia Góra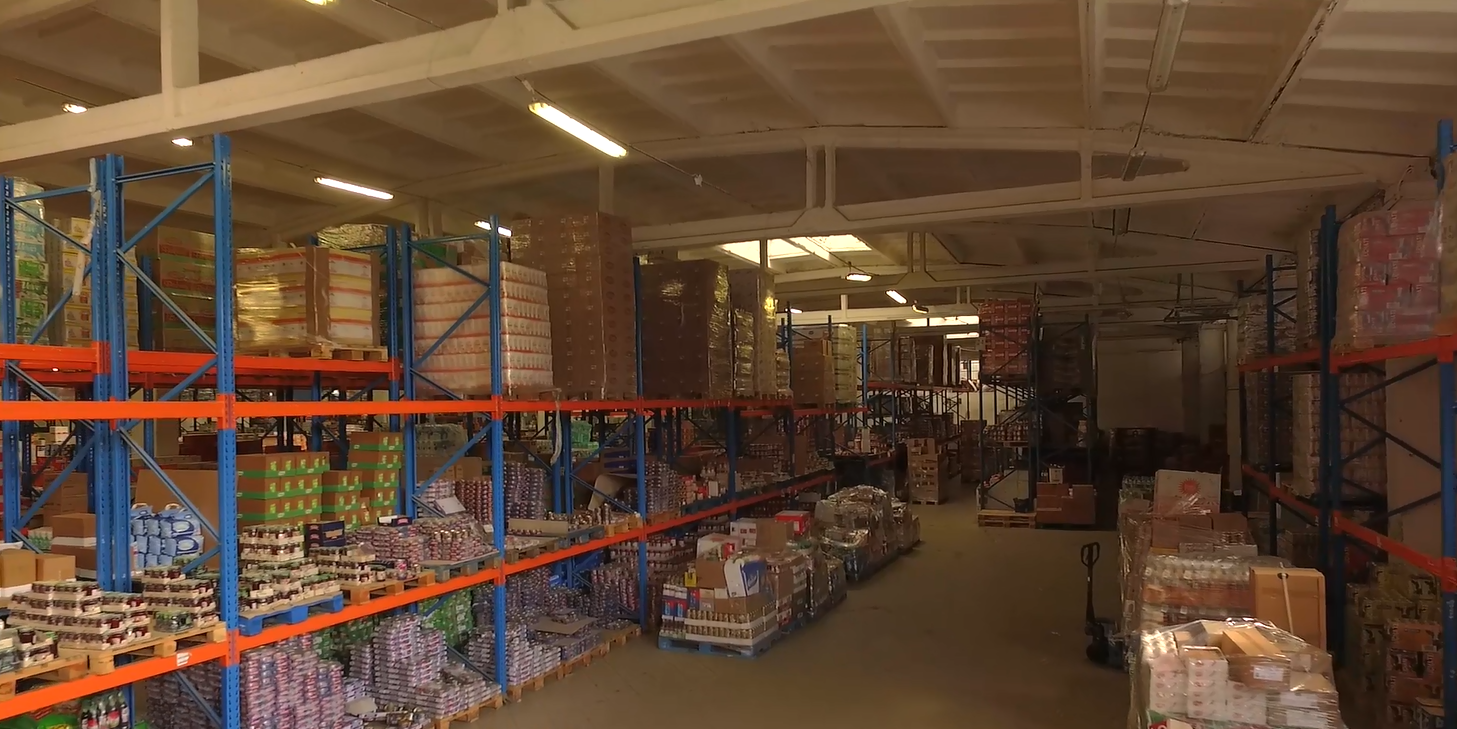 The interior of the Company Oaza Sp. z o. o., Division #1 in Jelenia Góra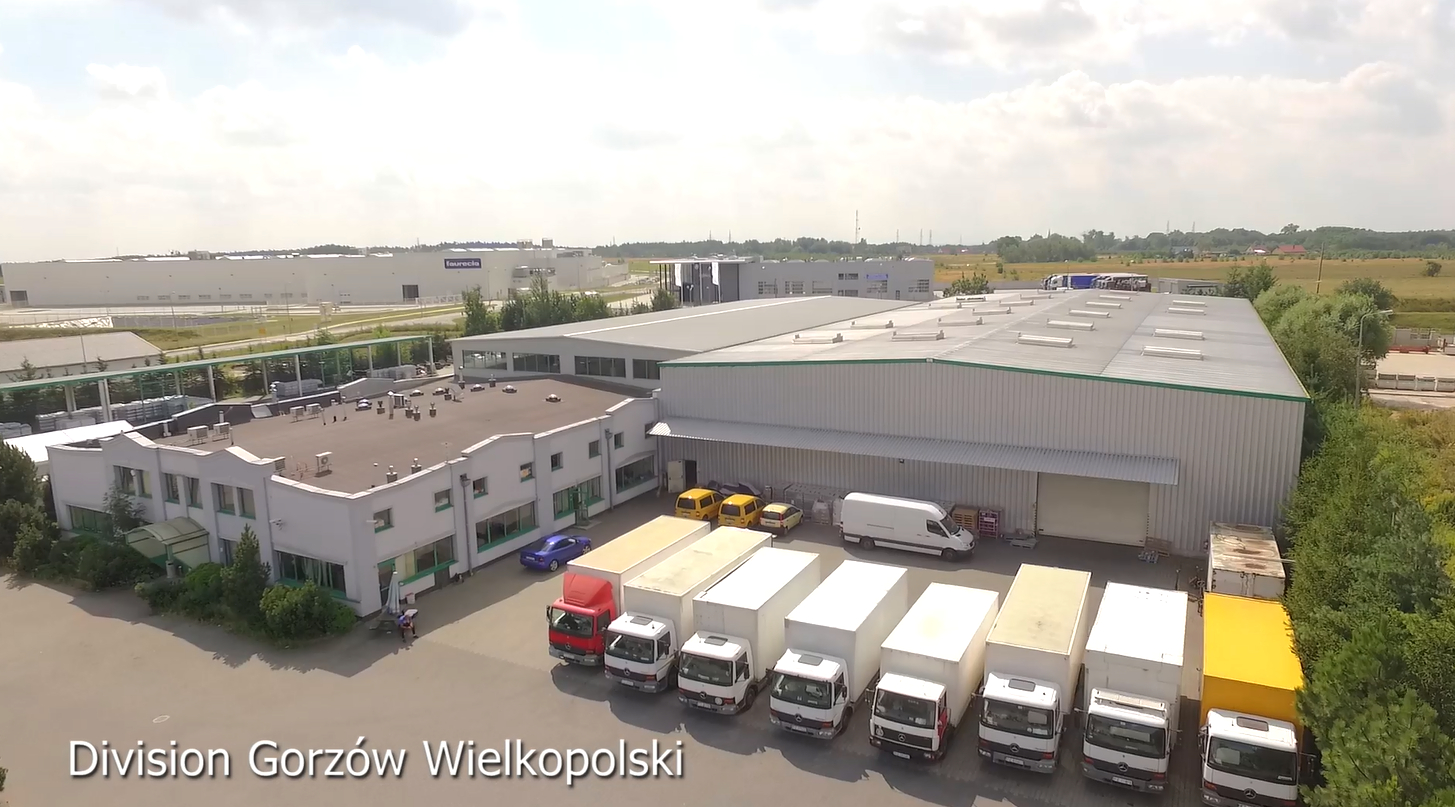 The exterior of the Company Oaza Sp. z o. o., Division #2 in Gorzów Wielkopolski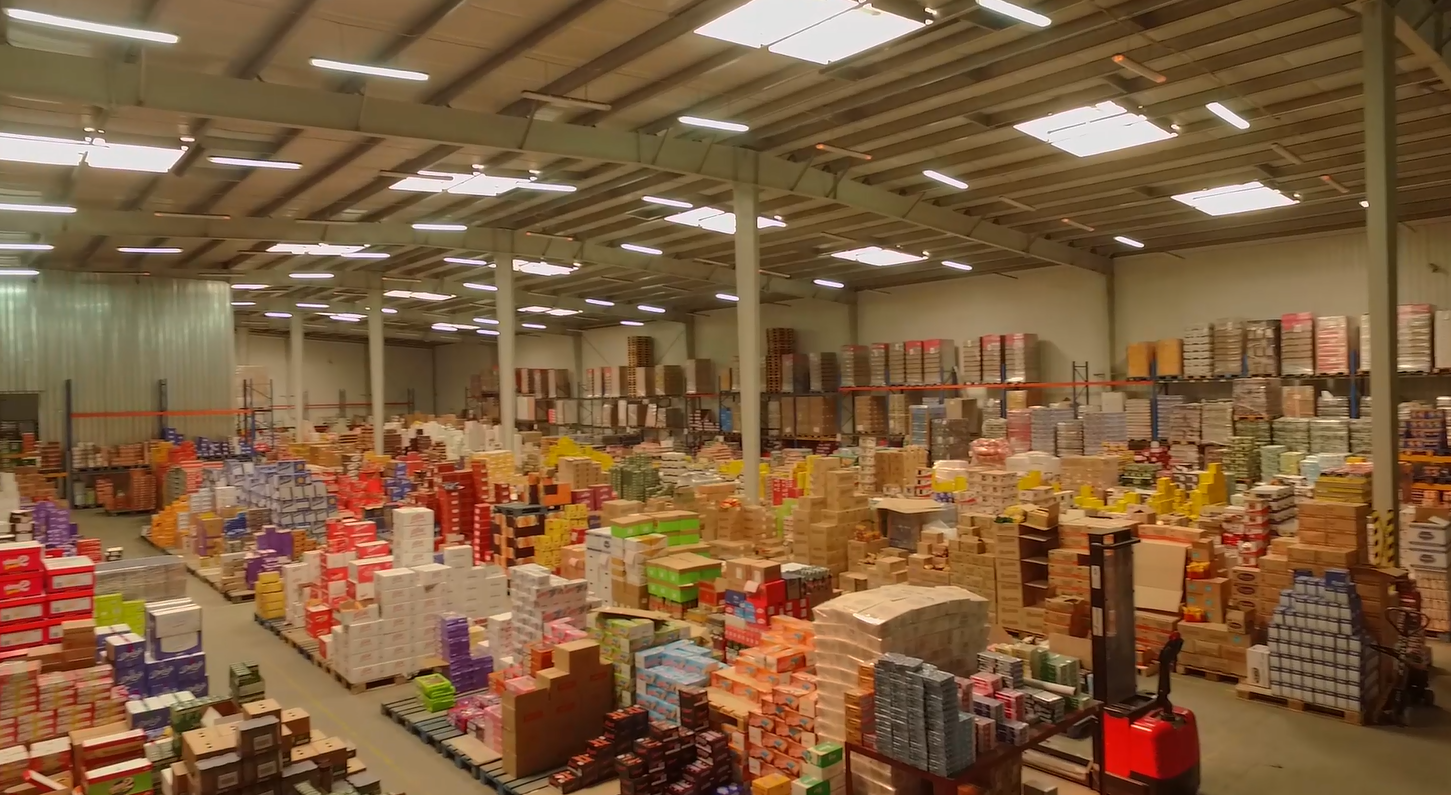 The interior of the Company Oaza Sp. z o. o., Division #2 in Gorzów Wielkopolski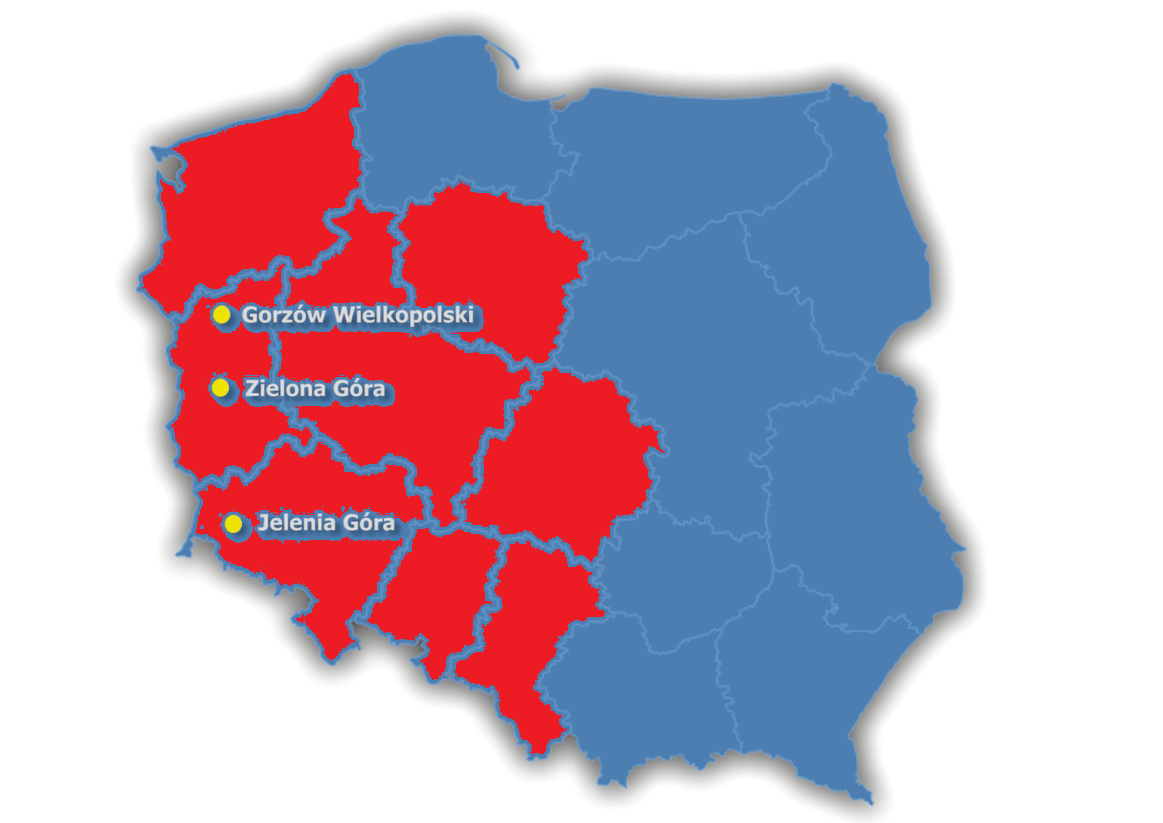 Market Expansion